Our Mission
The International Engineering and Technology Research Center is an independent, nonprofit research and development organization.
With the progress of the reform and opening-up policy, China is rapidly becoming a focus of various world industries. However, China is considered as a cut-rate factory in the world for its overall low level of industrial technology. An increasing number of technical problems plagued the development of local enterprises. Therefore, application for the world advanced information and industrial technology to upgrade the technology of local industries has become an important task of IETR. IETR sees its primary role as a catalyst for upgrading information and industrial technology, its main objectives are:
● To solve the technical problems encountered by enterprises
● To apply the new research to the local industry
● To provide professional training for technical staff
● To track the world's advanced technological achievements
● To establish companies as stand-alone business ventures
IETR also provides a forum for engineers and scientists in academia, university and industry to present their latest research findings in any aspects of information and industrial engineering technology. We especially encourage research topics on information technology and industrial engineering.
At present, International Engineering and Technology Research Center is a leading association in Asia.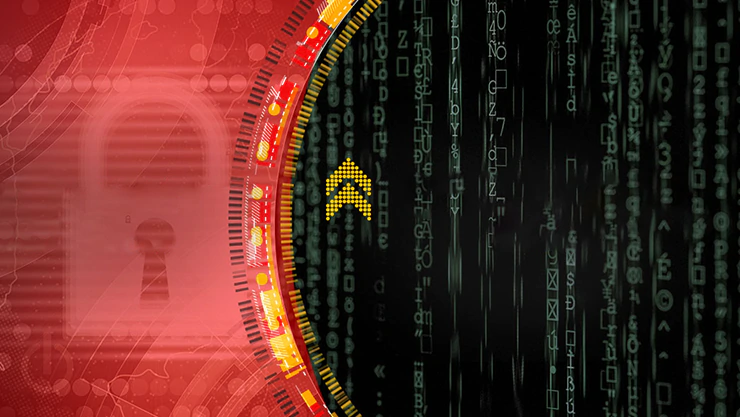 Partners


Proceedings will be submitted for indexation by: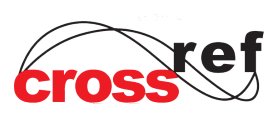 扫一扫 关注微信公众号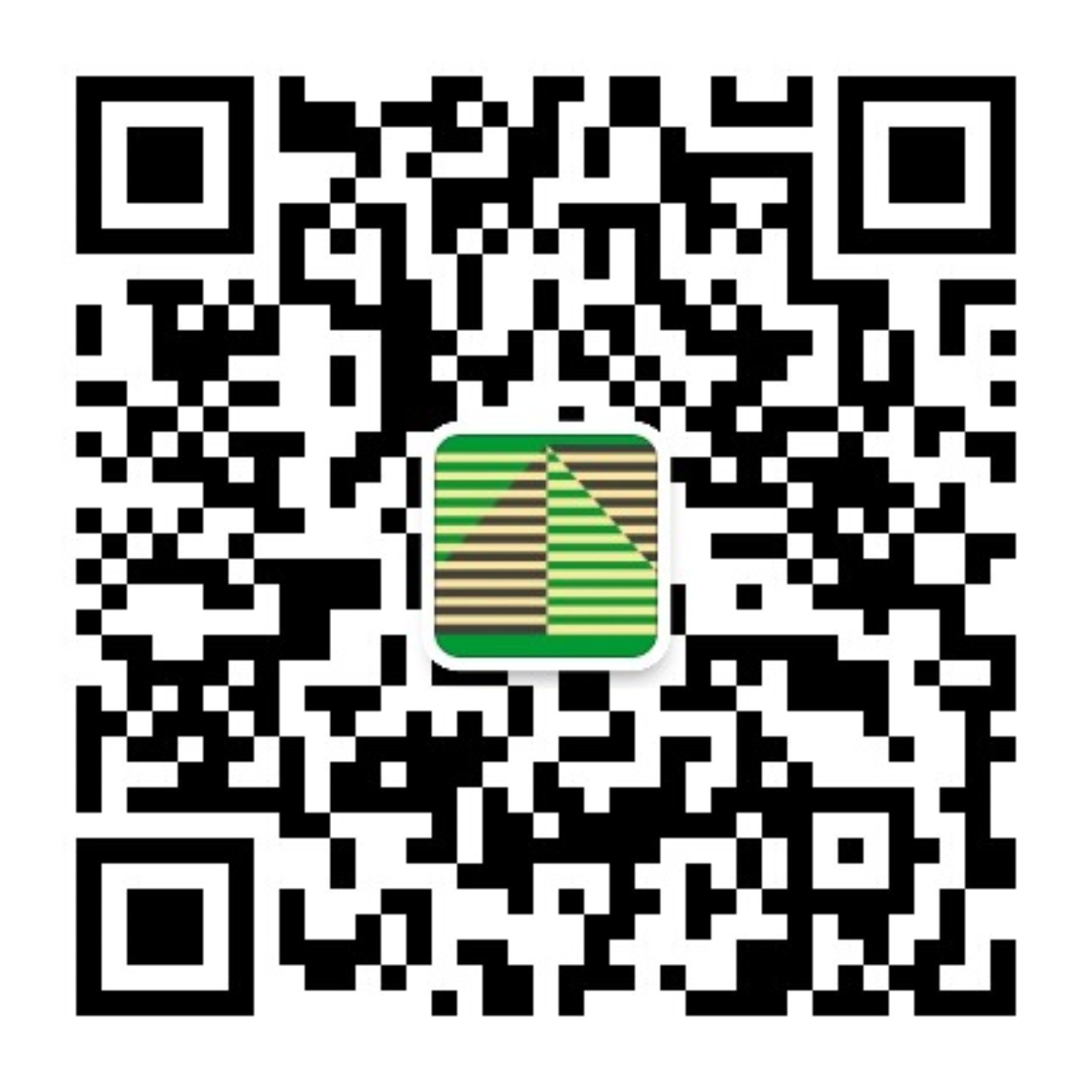 Copyright © Company IETRCenter All rights reserved.